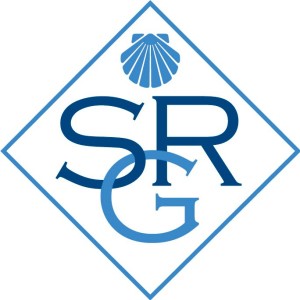 It was fifteen years ago this week that I made a call to a furniture company up in Boone to discuss my company providing pension compliance services for their employee retirement plan.  They eventually said yes and became the first official client of my new start-up business.
In those days, I was the company. From emptying trash cans to making sales call, I did the work and was glad for it. I had learned early on from my father (who passed on to all of his children the idea that if you don't work you don't eat) that all jobs are important regardless of the task. He told me to never judge a man by his job as long as it was honest work – a lesson especially important for our younger generation today.
Stringer Resource Group now employs eleven people and we all do honest work. I have been blessed and I remained humbled by the quality of person that has chosen to work with me. We have together created a company known for providing excellent service in our area of expertise. Without them, SRG would not be a success.
Most South Carolinians work in a small business just like SRG. Businesses that were started with the hope of a better future. These businesses are the main economic engines that propel our state forward. I know because these small businesses are my clients. I speak to them every day.
We may not be the companies that make the news every night or those that must be lured here through economic incentives, but we are the companies that keep providing jobs year by year and more importantly, provide an example for others of durable home-grown entrepreneurship.
To my fellow workers at SRG and our clients, thank you for your excellence and continued hard work.